PROCUREMENT OF RAW MATERIALS
Flores Farm is your partner for the procurement of raw plant materials. Our own projects and long-standing partners with high quality requirements ensure that our customers' requests can always be handled appropriately and professionally.
The focus of our raw materials range is on dried fruit, nuts, coconut sugar and cacao.
Please
feel free to contact us
for more information.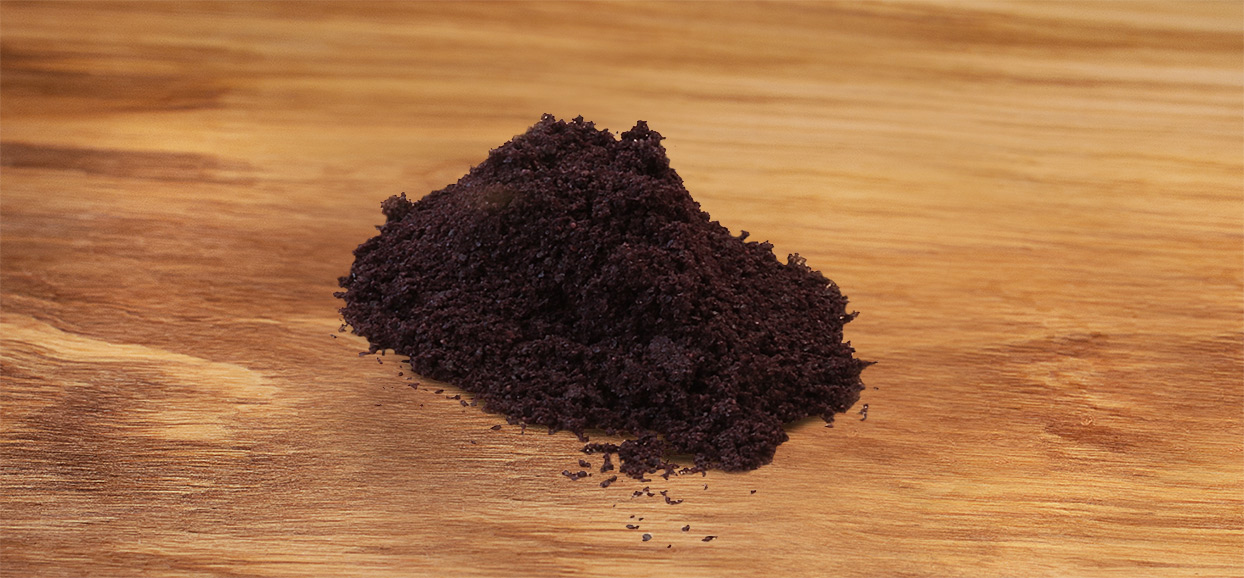 ACAI POWDER
Origin: Brazil
Varieties: organic; with 0.4% lemon juice
Packaging unit: 10 kg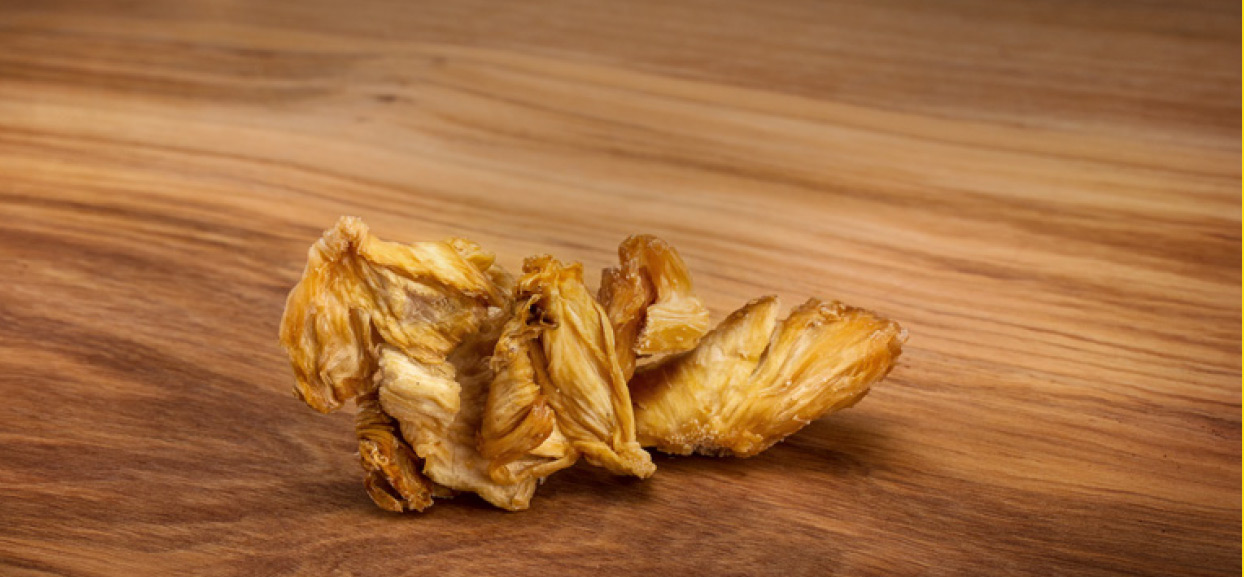 Pineapple
Origin: Ghana or Sri Lanka
Varieties: organic; pieces or rings
Packaging unit: 6 kg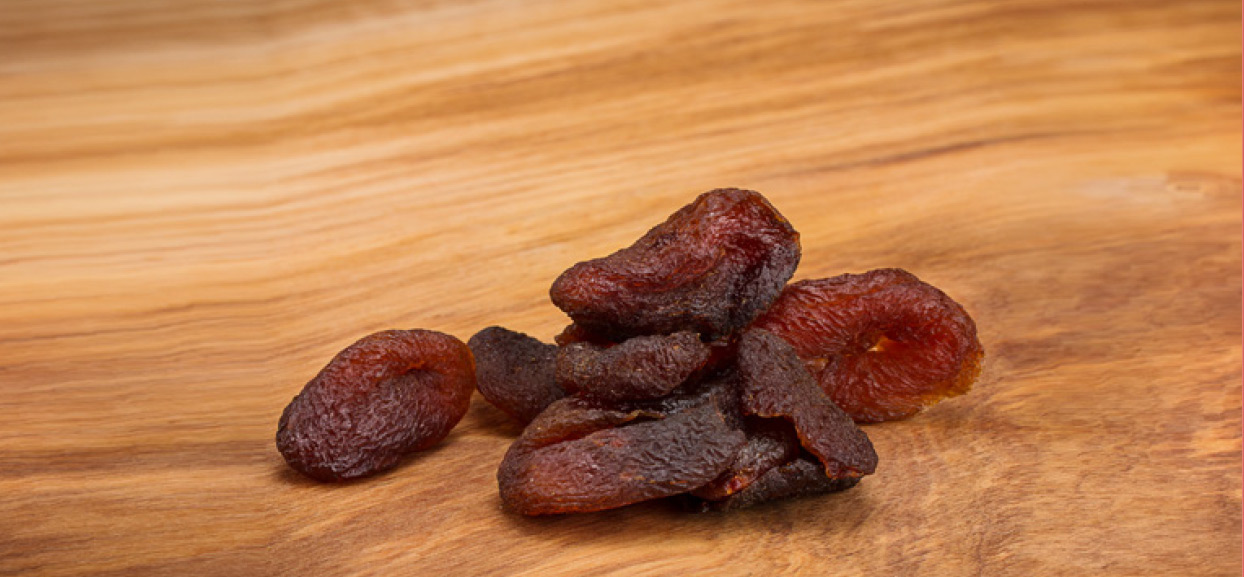 Apricots
Origin: Turkey
Varieties: organic; cubes or whole in various sizes
Packaging unit: various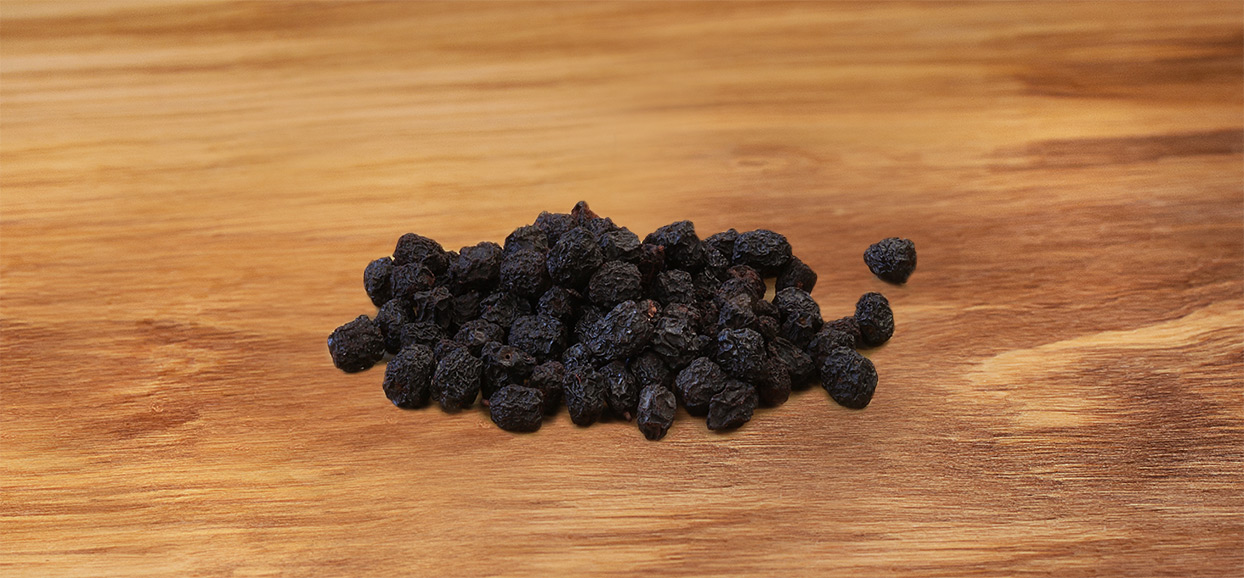 Aronia berries
Herkunft: Poland
Varieties: organic
Packaging unit: 25 kg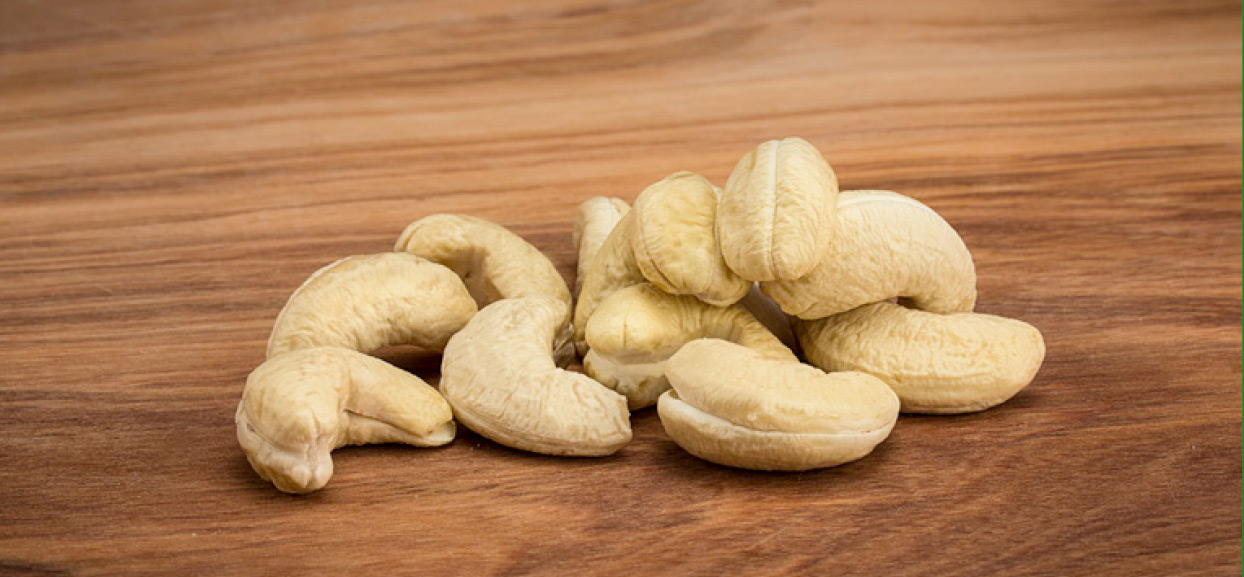 Cashews
Origin: Brasil, Vietnam
Varieties: organic; W320, W450, LWP and more
Packaging unit: 22,68 kg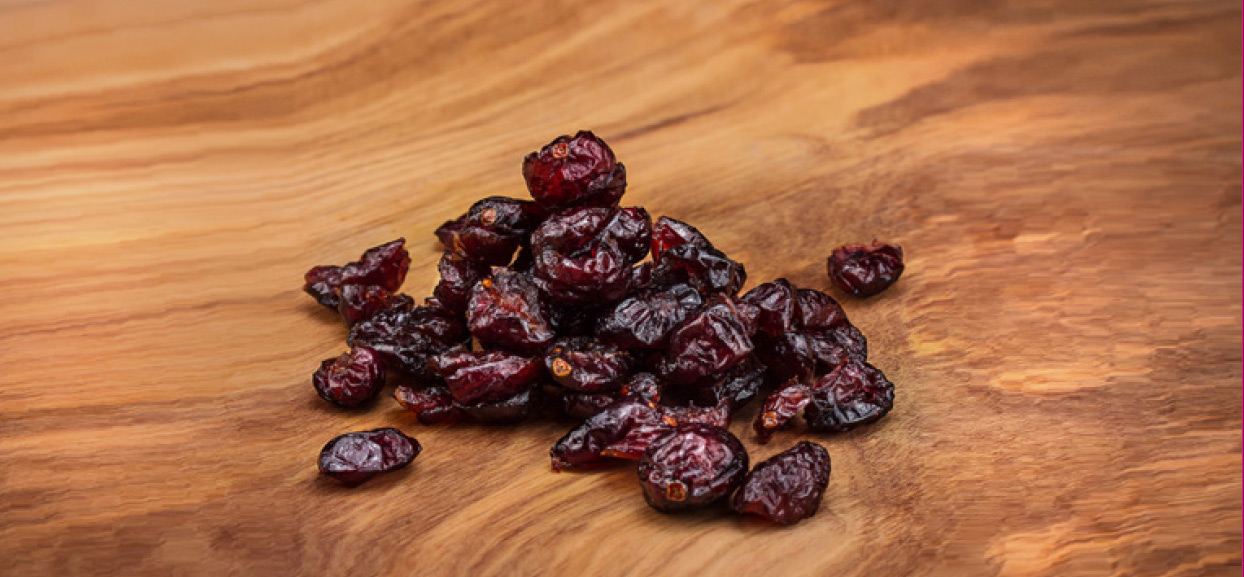 Cranberries
Herkunft: Canada
Varieties: organic; halves with concentrated apple syrup, halves or whole with whole cane sugar
Packaging unit: 11.34 kg

Dates
Varieties: Aseel or BJ
Origin: Pakistan
Varieties: organic; whole and pitted, diced 10 x 10 mm
Packaging unit: 10 kg

Dates Powder
Origin: Tunisia
Variants: Organic, diverse Units
Packaging unit: 10 kg

Peanuts, wild
Origin: Indonesia
Variety: organic; wild
Packaging unit: 12 kg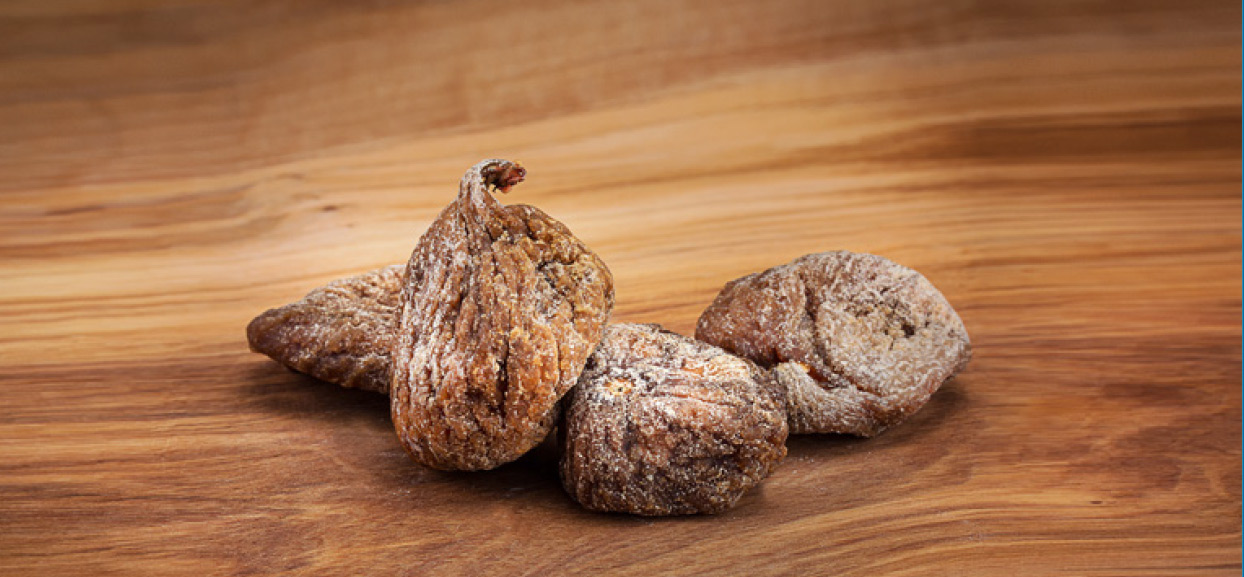 Figs
Varieties: Mountain figs
Origin: Turkey
Varieties: organic; 10 x 10 mm, de-stalked, various sizes
Packaging unit: various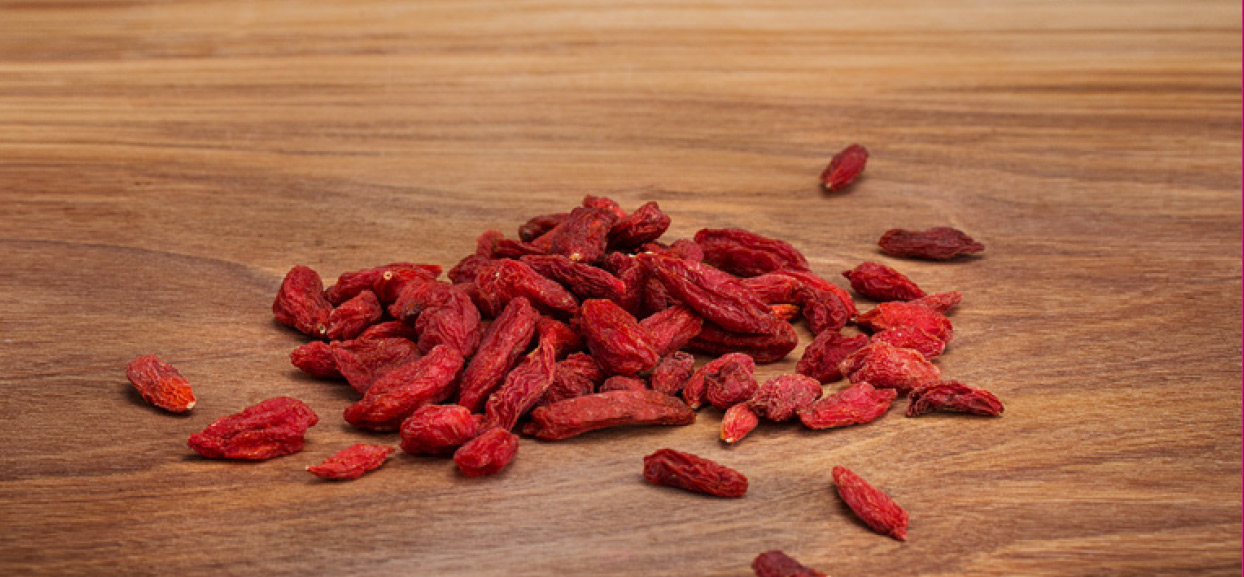 Goji berries
Origin: China
Varieties: organic and conventional; 220–280 count
Packaging unit: 10 kg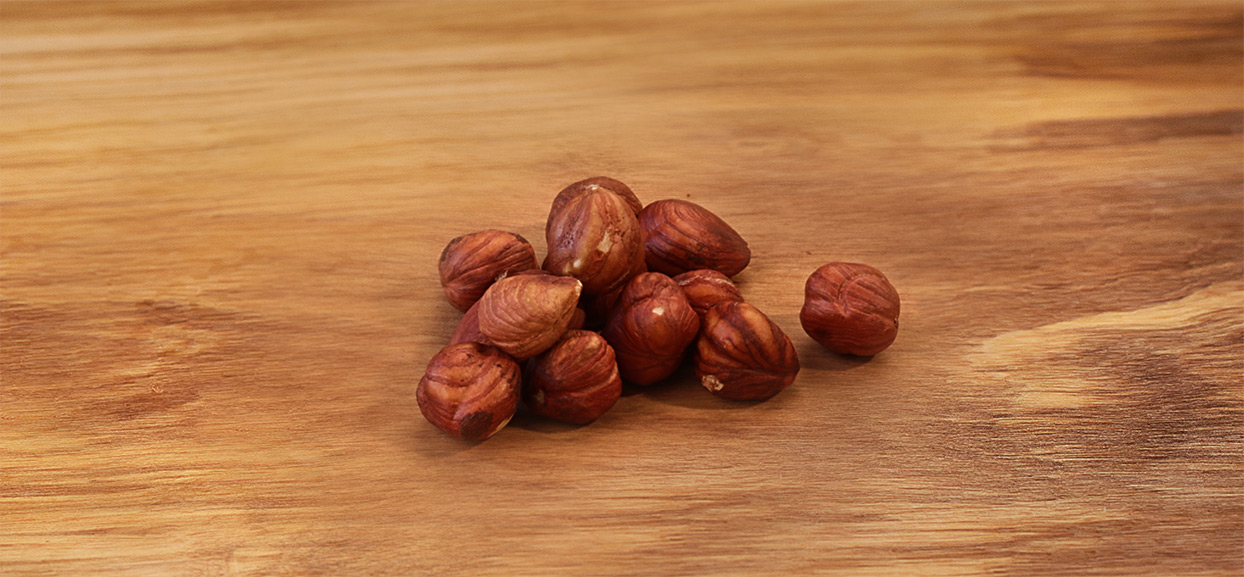 Hazelnuts
Origin: Turkey; Ormanli region
Varieties: organic; whole or 2–4 mm
Packaging unit: 25 kg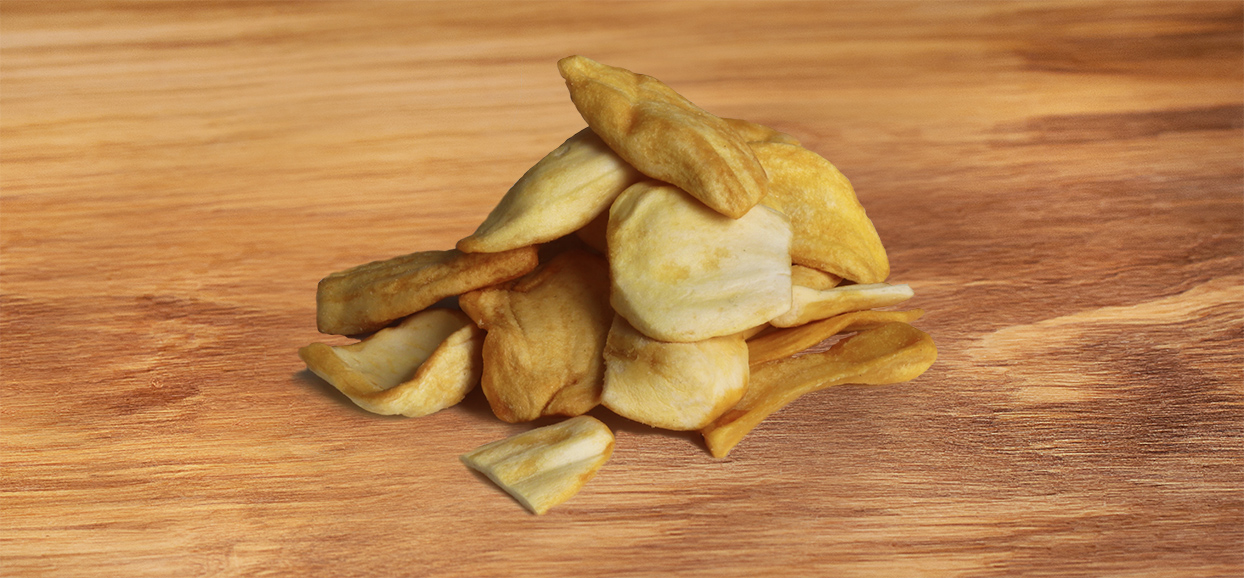 Jackfruit Crisps
Origin: Indonesia
Varieties: Organic
Packaging unit: 5 kg

Cocoa
Origin: Peru
Varieties: organic and conventional; beans or nibs
Packaging unit: 15 kg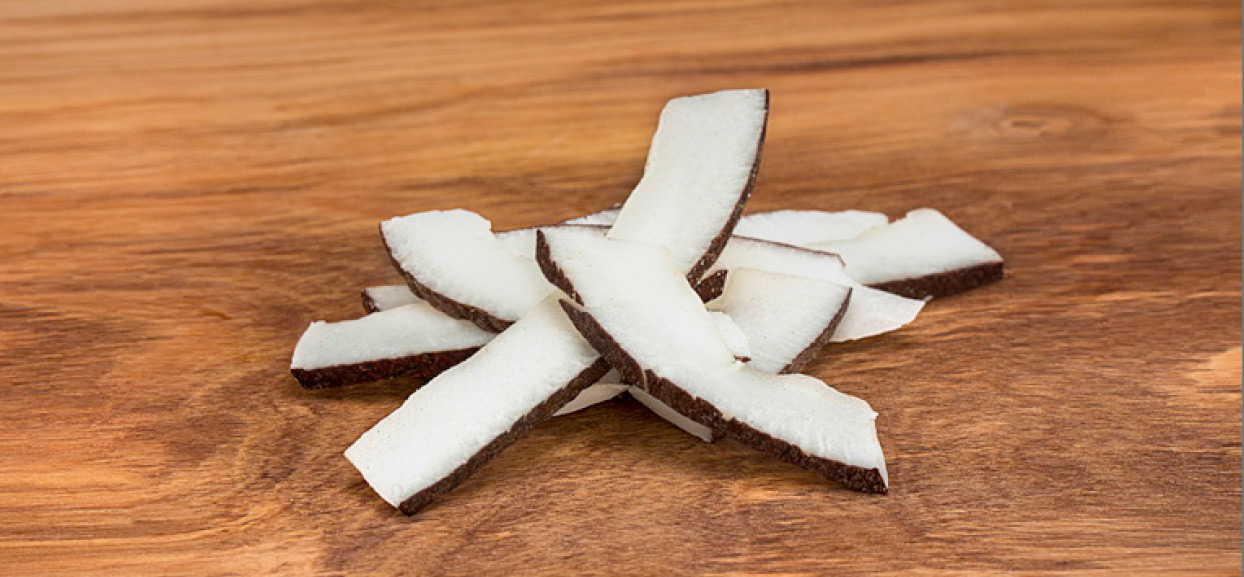 Coconut
Origin: Ghana, Sri Lanka
Varieties: organic; strips, chips or flakes
Packaging unit: 6 kg and others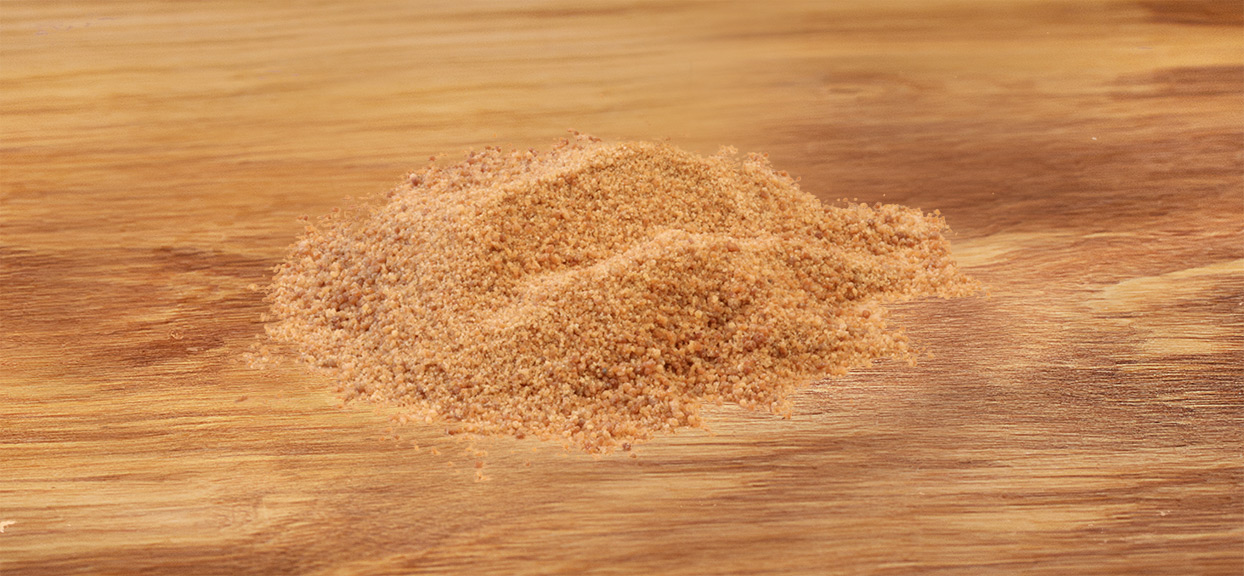 Coconut Sugar
Origin: Indonesia
Varieties: mesh 18, mesh 30, organic, FLO Faitrade
Packaging unit: 20 kg

Kukuma powder
Origin: Indonesia
Varieties: organic; < 500 µmPackaging unit: 2 x 10 kg

Macadamia
Origin: Kenya
Varieties: organic; style 2 or 4
Packaging unit: 11.34 kg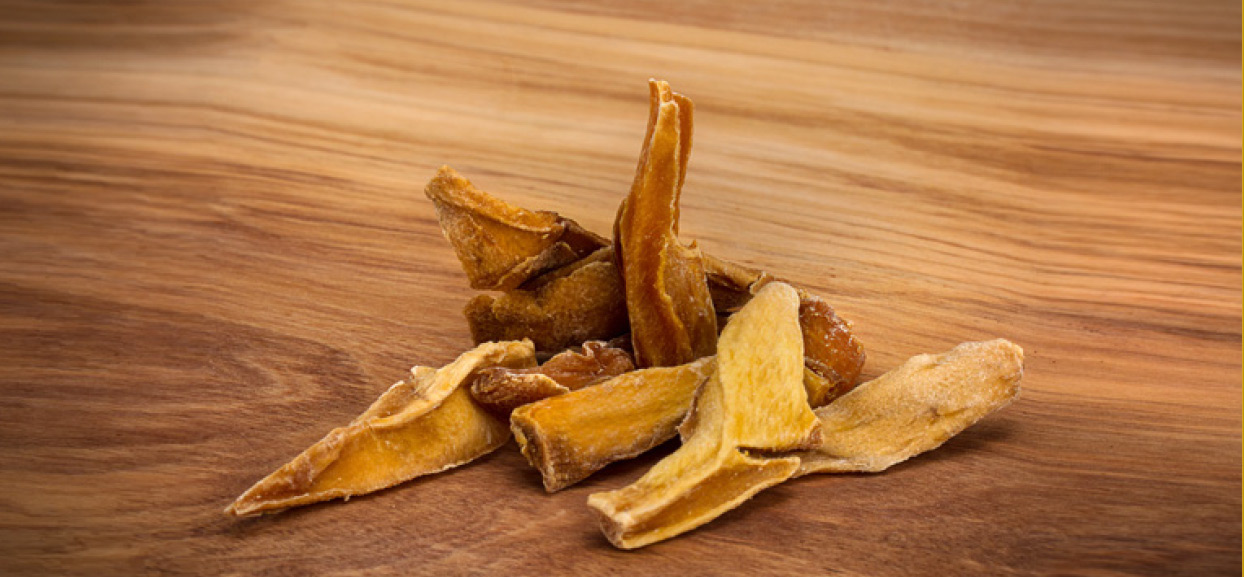 Mango
Origin: India
Varieties: organic; pieces
Packaging unit: 10 kg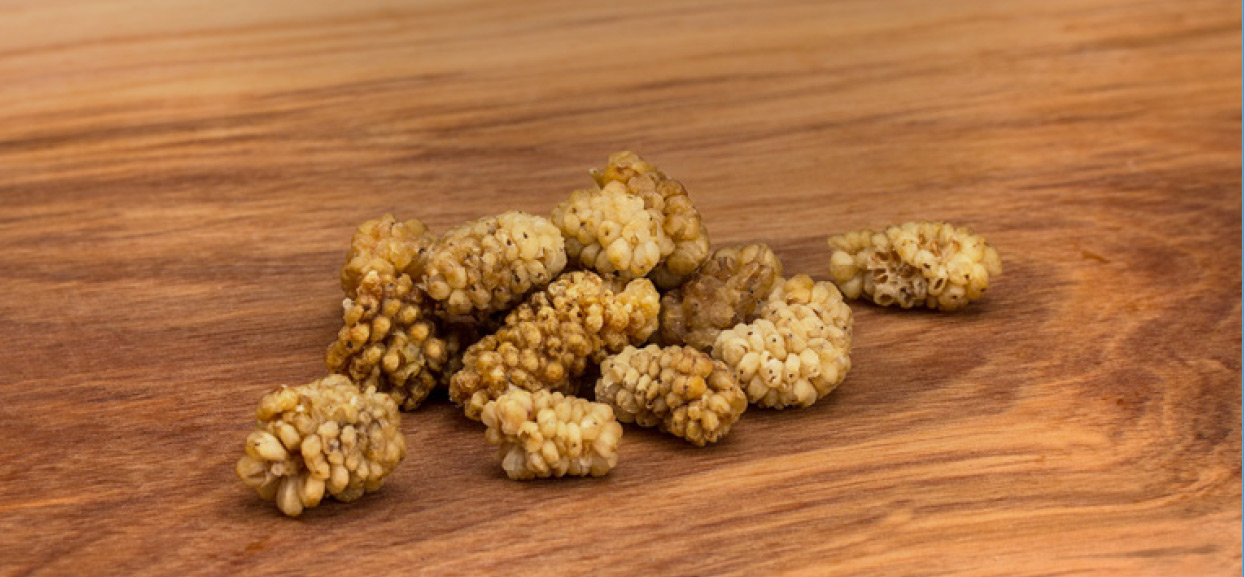 Mulberries
Origin: Turkey
Varieties: organic and conventional, white
Packaging unit: 6 kg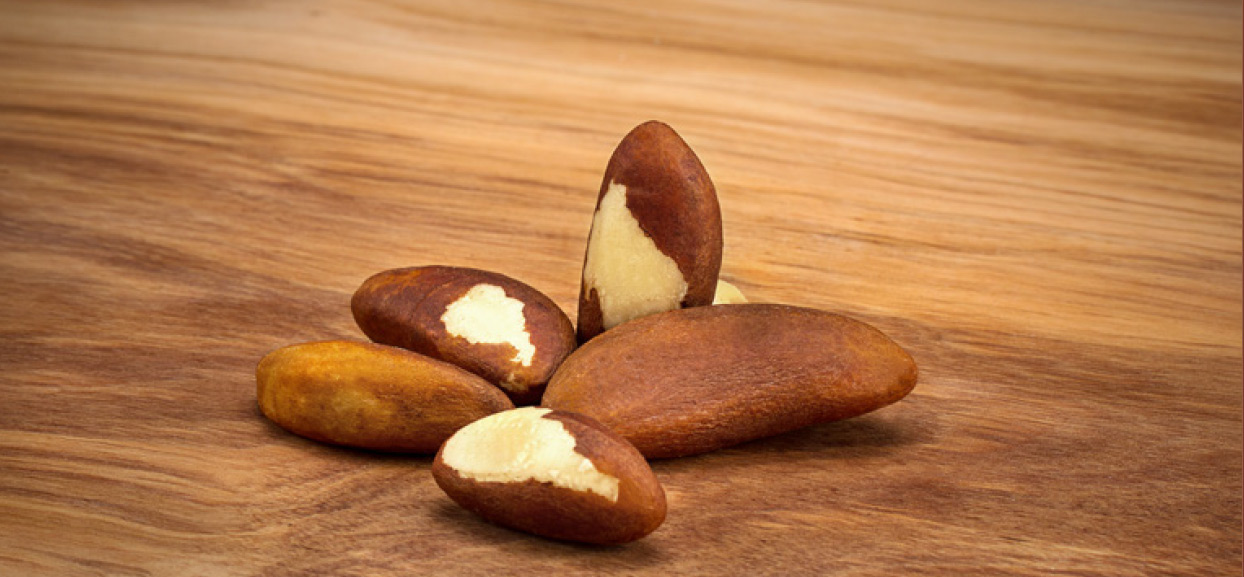 Brazil nuts
Origin: Peru
Varieties: organic; midget
Packaging unit: 20 kg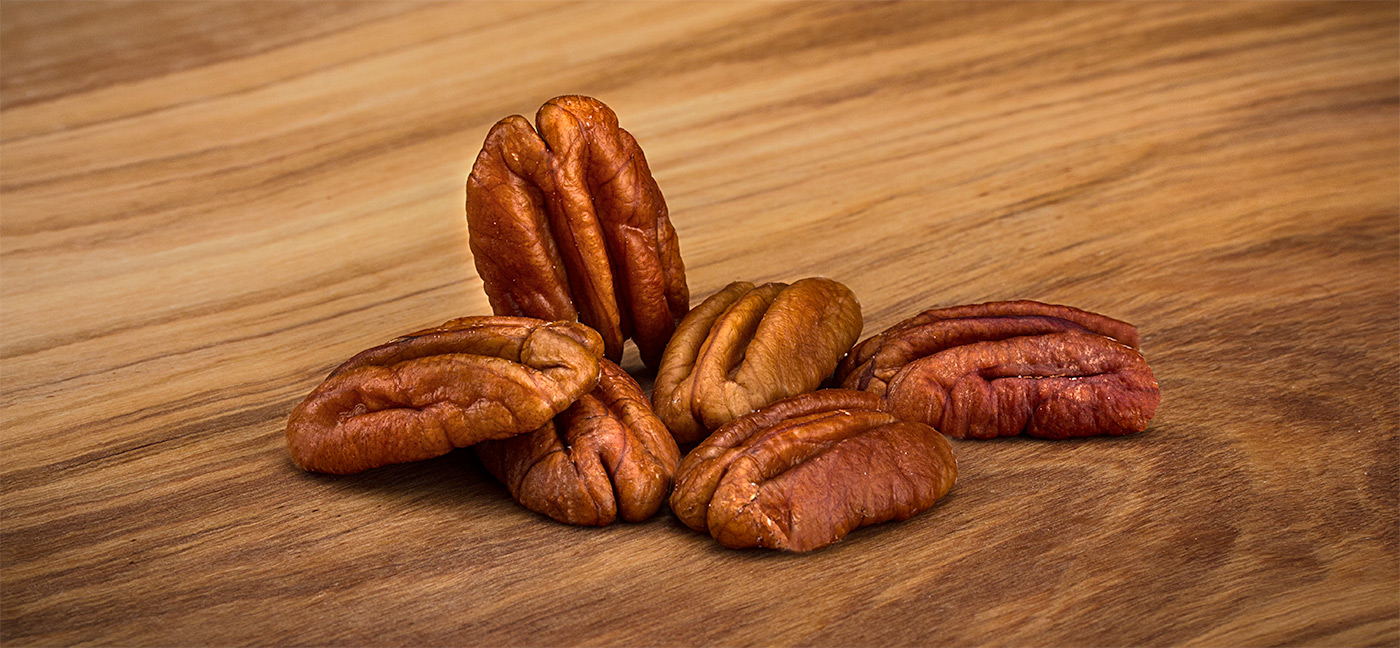 Pekan nuts
Origin: USA
Varieties: organic; topper halves, wild
Packaging unit: 11.34 kg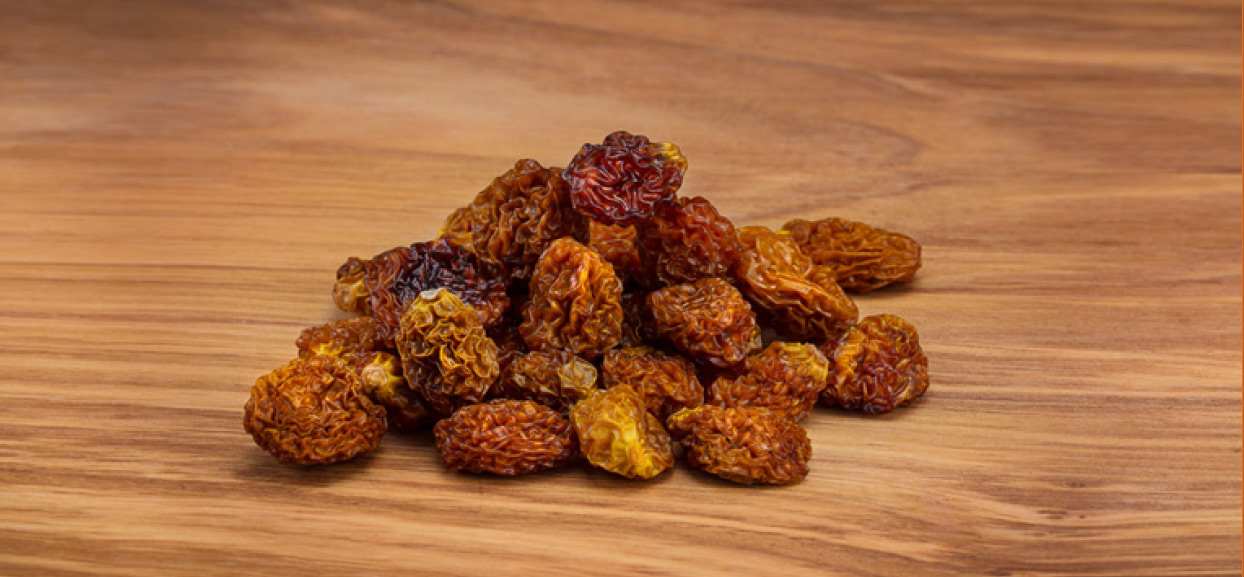 Physalis
Origin: Peru
Varieties: organic
Packaging unit: 9 kg, 15 kg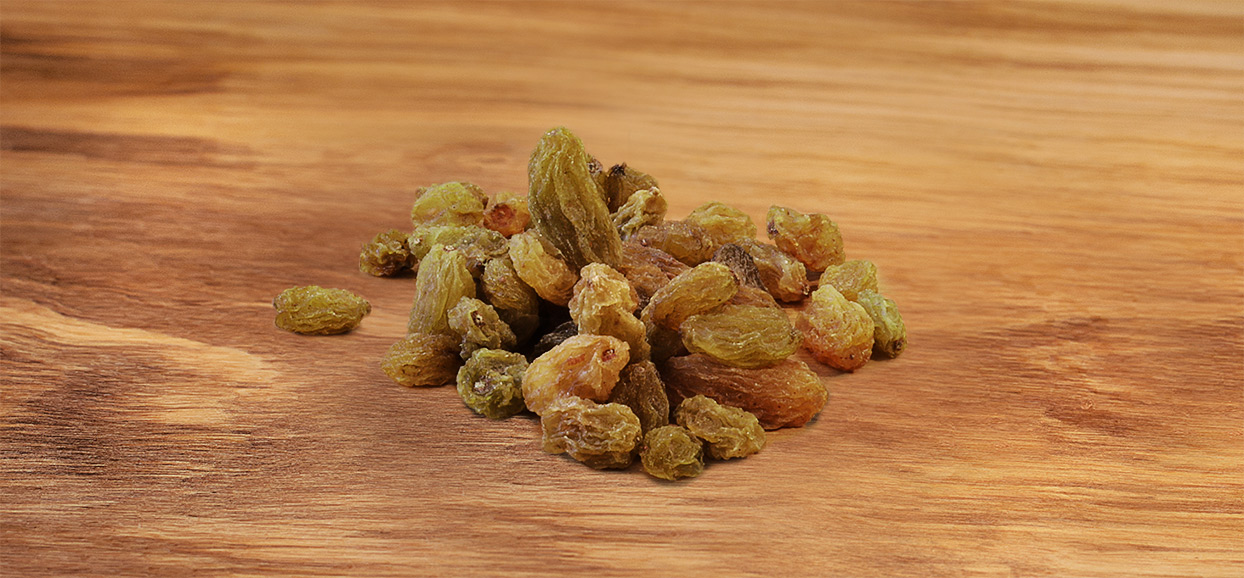 Raisins
Origin: Turkey, Uzbekistan, China
Varieties: organic; Thompson seedless; green
Packaging unit: various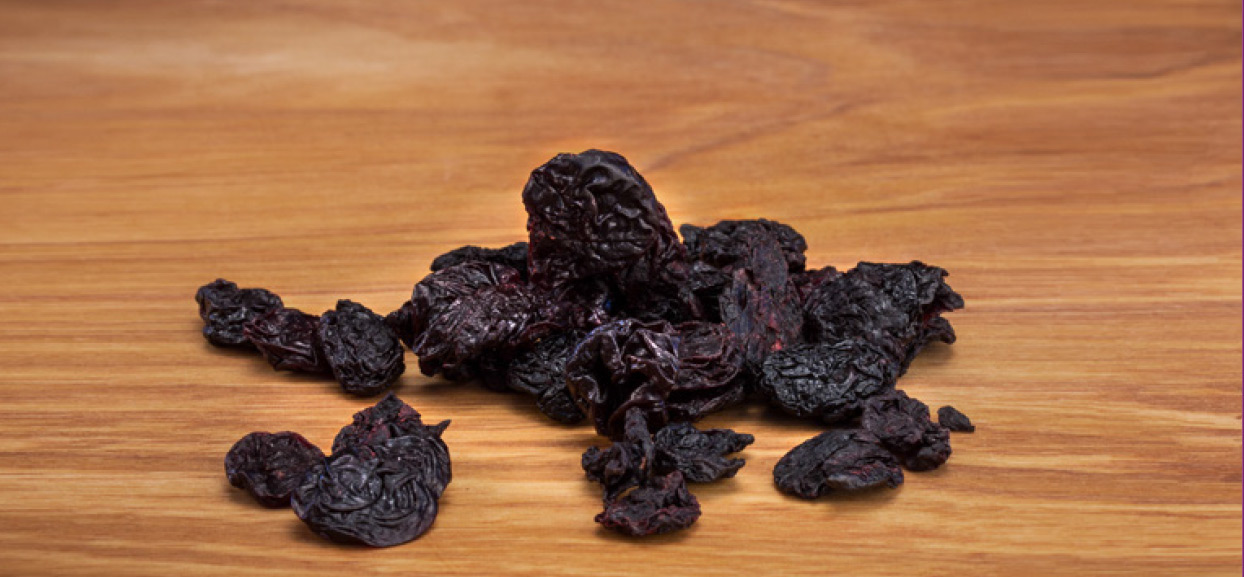 Sour cherries
Origin: Turkey
Varieties: oiled
Packaging unit: 8 kg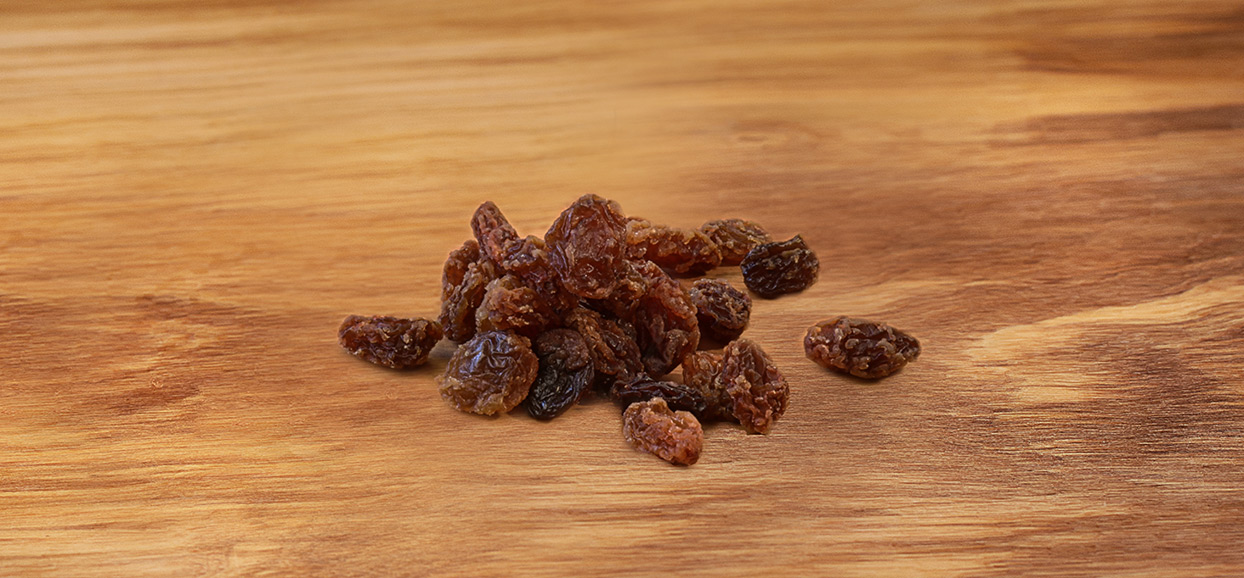 Sultanas
Origin: Turkey, Uzbekistan
Varieties: oiled
Packaging unit: 12.5 kg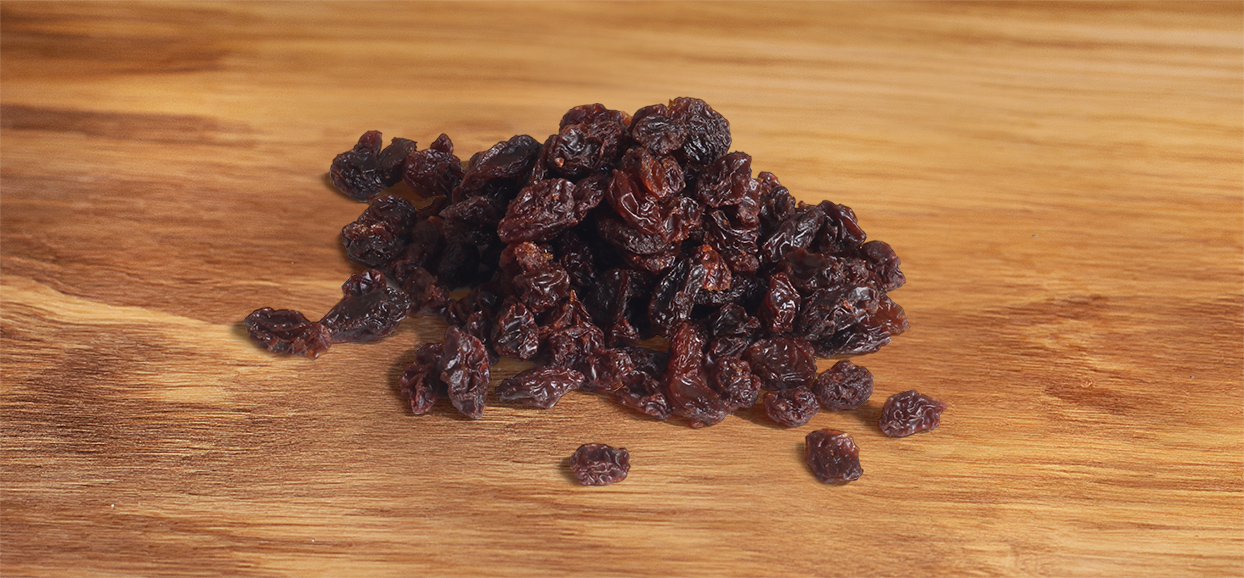 Thompson Raisins
Origin: Usbekistan
Varieties: Organic
Packaging unit: 12,5kg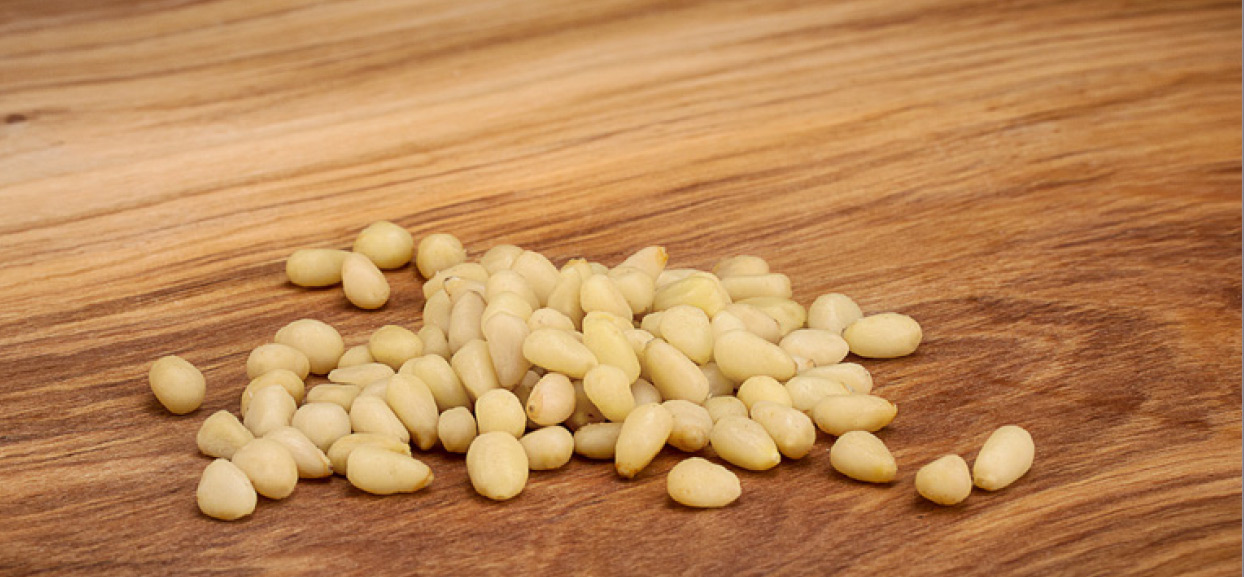 Cedar Nuts
Origin: Russia
Varieties: organic; collected from the wild; pinus sibirica
Packaging unit: 15 kg